Woodmen Hall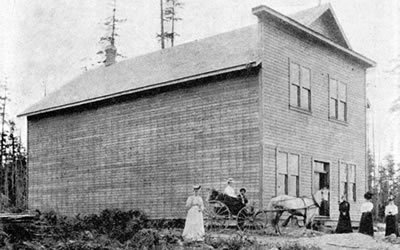 Woodmen Hall is a historic building over 100 years old and is home to the Senior Center for Lopez Island. It has been in active use by the Lopez community since 1896.
Friends of Woodmen Hall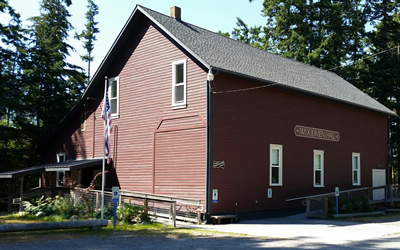 Friends of Woodment Hall is an all volunteer group that works to support ongoing maintenance and enhancements to Woodmen Hall.
Senior Services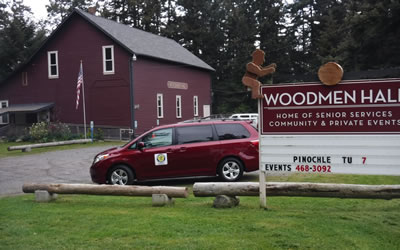 Senior Services is provided by San Juan County and provides many activities and services for Lopez Island seniors.